And suddenly you're standing there with a baby in your arms. From wanting a baby to pregnancy to motherhood: Bringing a baby into the world is one big roller coaster. Kato, 30, sits on a pink cloud and confirms all the clichés about how wonderful it is to be a mother. She and Jules, 24, are the proud parents of Ross.
"My pregnancy was very normal," says Kato. Of course, that also includes those usual ailments like heartburn, nausea, back pain, and the inability to sleep well. But mentally it was more difficult those first few months, because I worried so much about whether our baby was okay. I am a complete control freak and didn't feel her move. Moreover, after the unexpected death of my father, I am terribly afraid of losing a person dear to me, which sometimes causes me a lot of stress.
epidural
"So I was so happy when I felt our baby move in my stomach for the first time," says Kato. Since then, I have been able to really enjoy myself. However, this anxiety remains, because of course you cannot control everything that happens to your child. I often felt "alone" with this idea, with some brushing it off the table saying, "You shouldn't worry so much." If only it were that simple. Fortunately I was able to talk about it with my family and friends.
Unfortunately, Roosje was stuck, so a bit and a plunger were needed to bring her out into the world. At that moment I panicked.
"I was very anxious about giving birth," Kato continues. 'can I do it? Will it hurt a lot? Did anyone die during childbirth? Will our child be healthy? Turns out all that stress was for nothing, because the delivery was so smooth. I wanted to give birth in the shower without an epidural, but it didn't happen often. I found the water in the shower very cold, and I couldn't get a good posture in it. I was also in too much pain to do without an injection, so after a while I asked for an injection. What an invention! I didn't feel anything anymore.
pass
"Unfortunately, Rosie was stuck, so a cutter and a plunger were needed to bring her into the world, Kato says. At that moment I was in a panic, because you can see that not everything is going according to plan. But forty minutes later I heard a loud scream and then I knew: Our baby is here! Jules and I were instantly on a huge pink cloud. We were also very happy that we could enjoy those early days with the three of us, because visitors were not allowed into the hospital due to the pandemic.
"The only thing that didn't go well was breastfeeding," Kato says. She had produced enough milk, but Ross kept falling asleep as she lay on that warm breast, which quickly dropped her under the weight of the birth. Then she started pumping so we could give her breast milk via bottle. I even bought a cordless breast pump so I could pump on the go, it gave me so much freedom! An added bonus is that Daddy can feed her as well, which strengthens their bond. She has recently started alternating between pumping and bottle feeding, and she responds really well to that as well.
Anxiety
"I think all the sweet clichés about how wonderful motherhood is are true," Kato laughs. There is no better feeling than loving your child and being with your family. I thought I'd never be a full-time stay-at-home mom, but it would be so easy for me. The thought that I won't be there when you discover or learn certain new things terrifies me. I really want to see her grow up. That's why I decided to start working part time. Jules Ab is young, but he's also doing very well. Seeing him cuddling her makes my heart melt!"
Jules Ab is young, but he's also doing very well. Seeing him cuddling her makes my heart melt!
"The "smaller" aspect of being a mother, Kato concludes, is that you worry all the time. As a control freak, it's hard to flip that switch. I want to move heaven and earth to protect them from all the bad things in the world, but you can't control everything yourself. I try to work on that, because I don't want to be an overprotective mother, but give her the freedom she needs to grow into a strong, independent woman.
I loved that little bulging belly: my little girl is close to me, and without having to snack (Laughs). This belly is missing!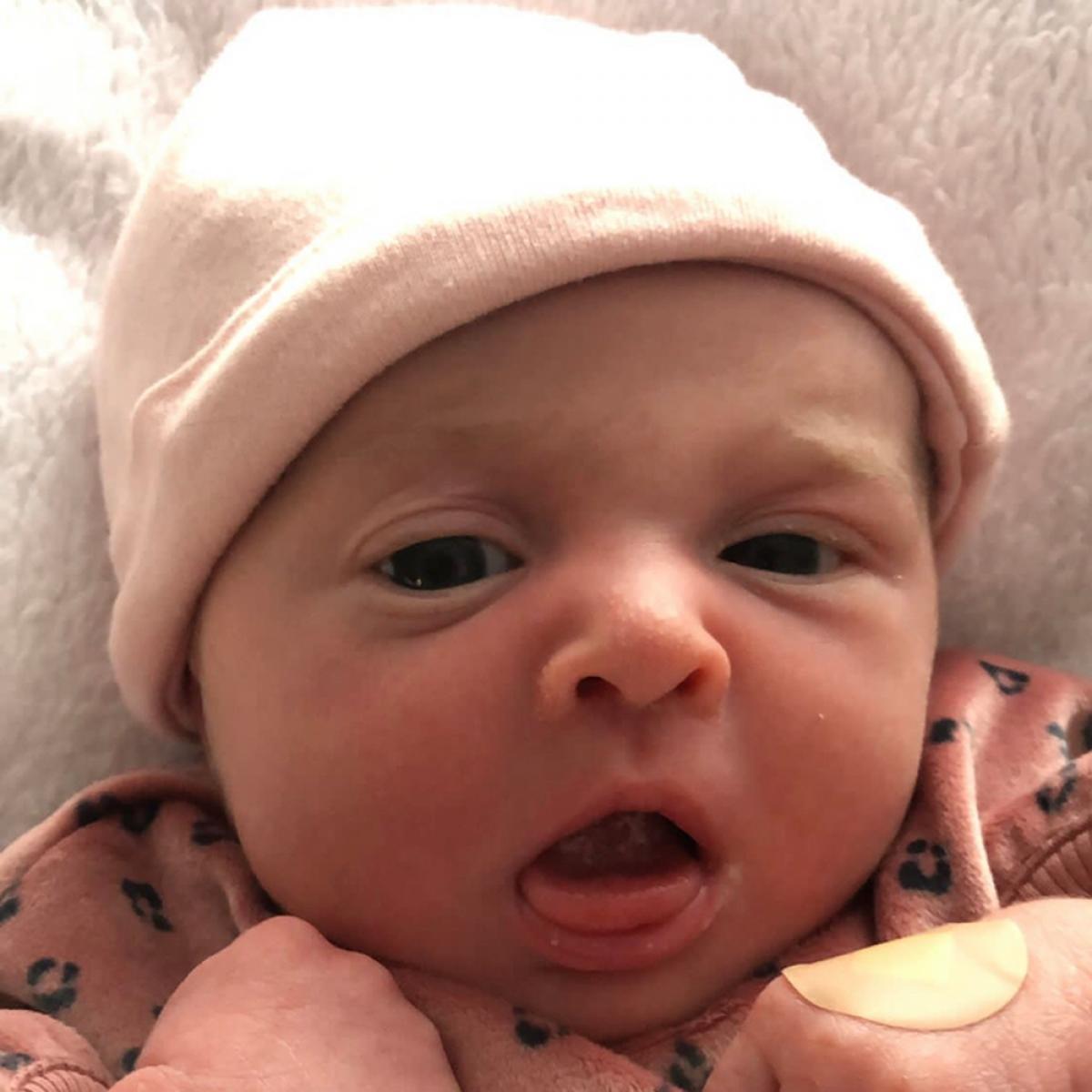 First photo from our Roosje. The beginning of a new adventure full of unconditional love.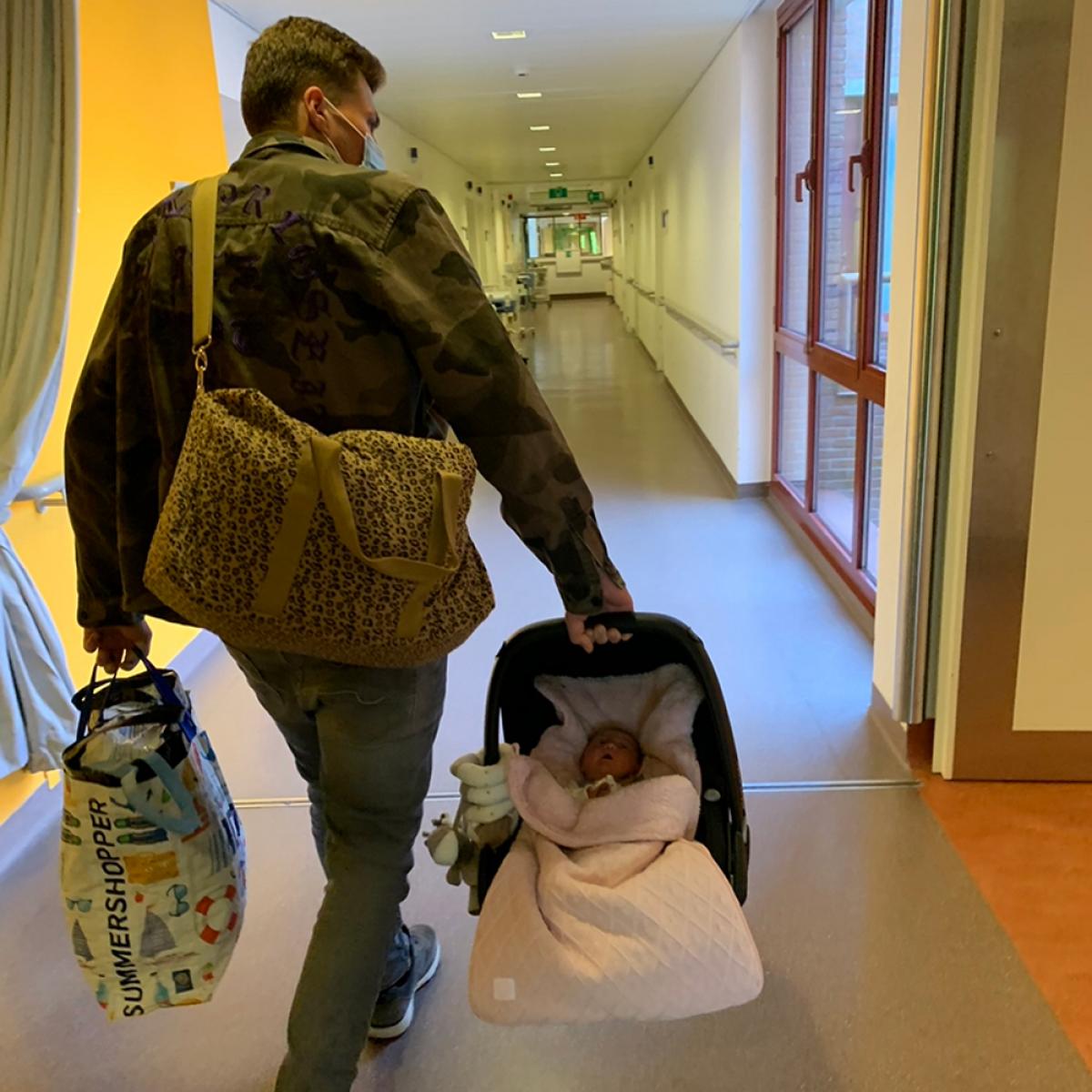 Our little princess can go home. Exciting moment for mom and dad.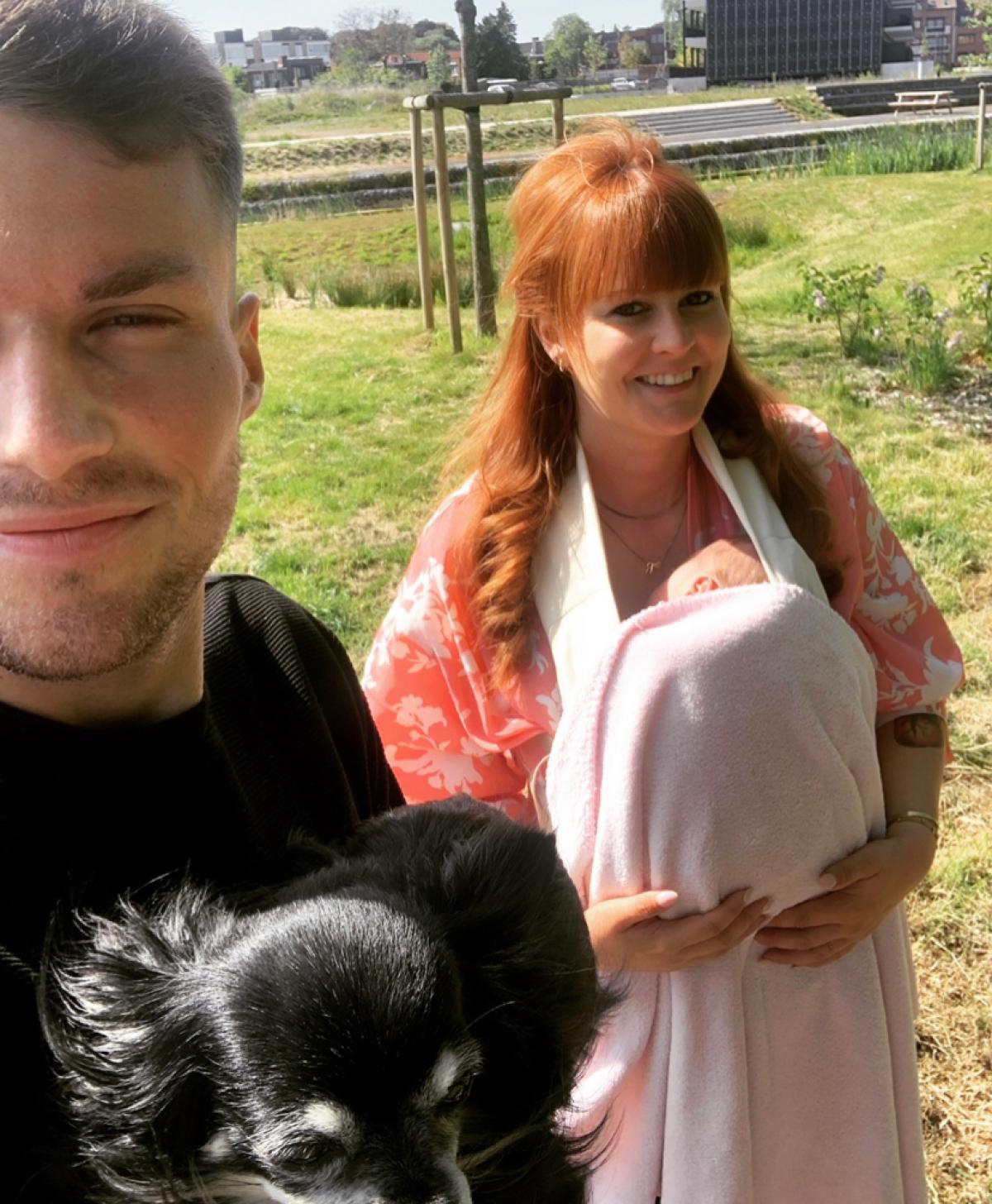 Roosje already has a brother: our dog Amigo. They are best friends.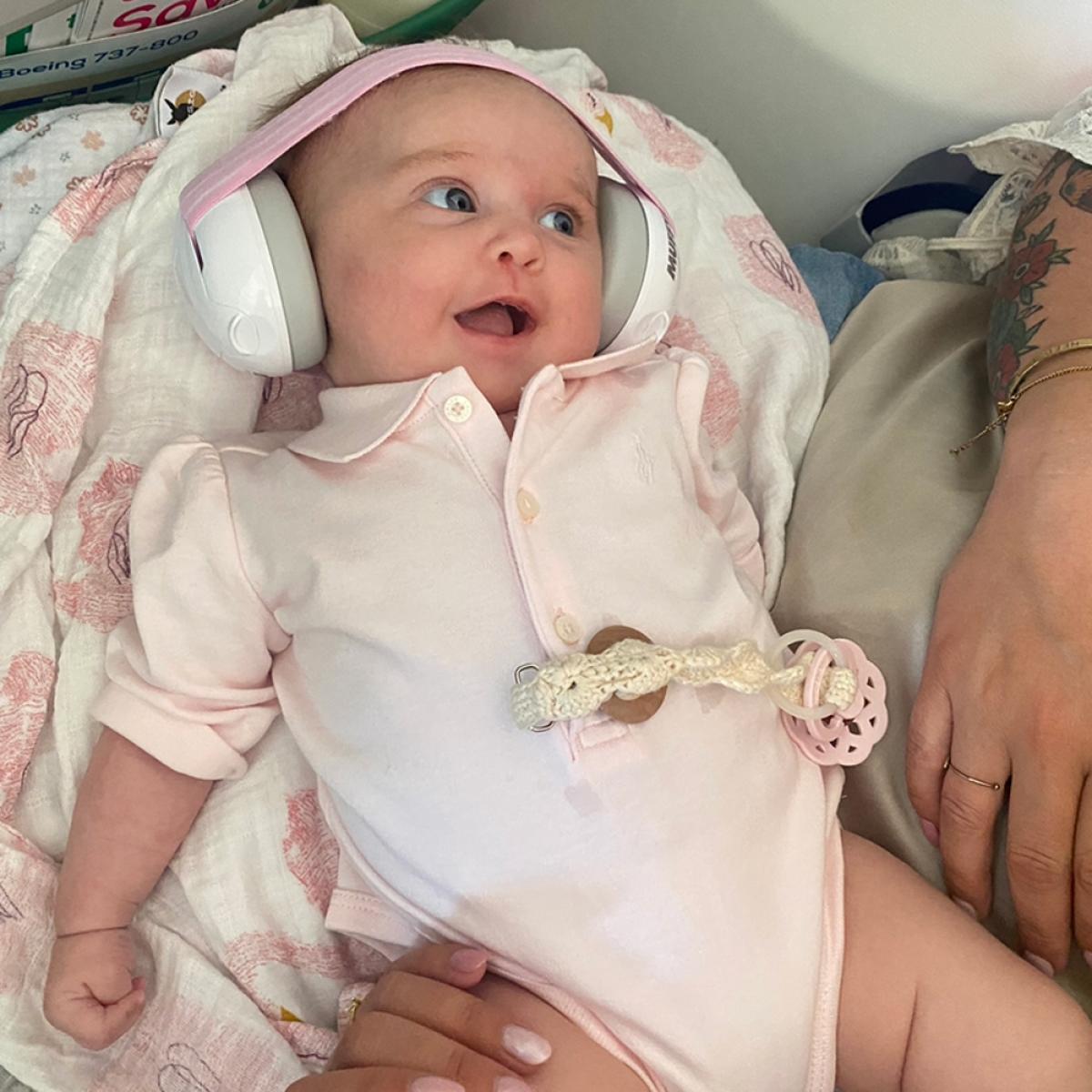 Soon Rossi went with us to Ibiza. Thanks to the headphones, she had no issues with her ears whatsoever, and we had a great ride.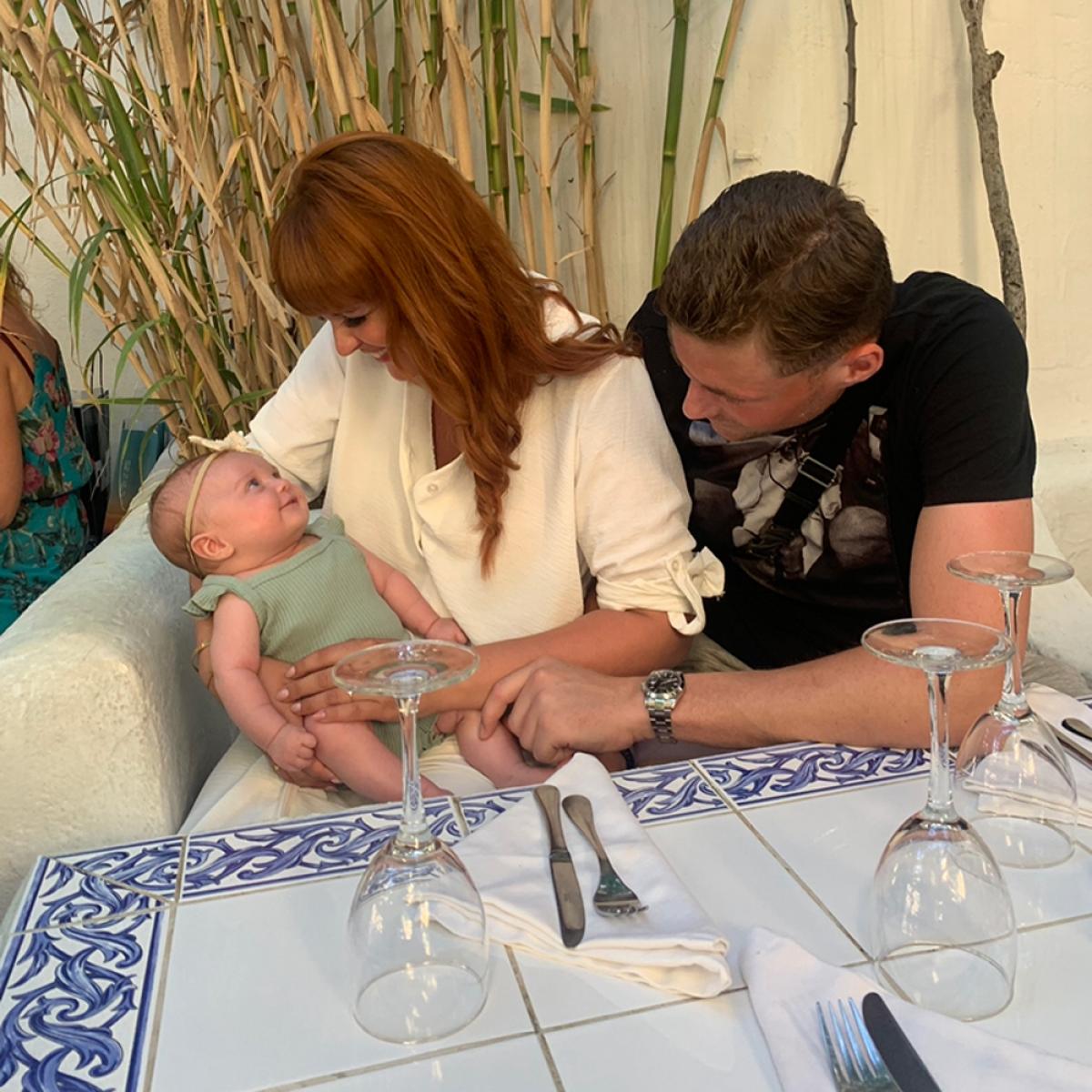 Our family, our pink cloud, we are whole.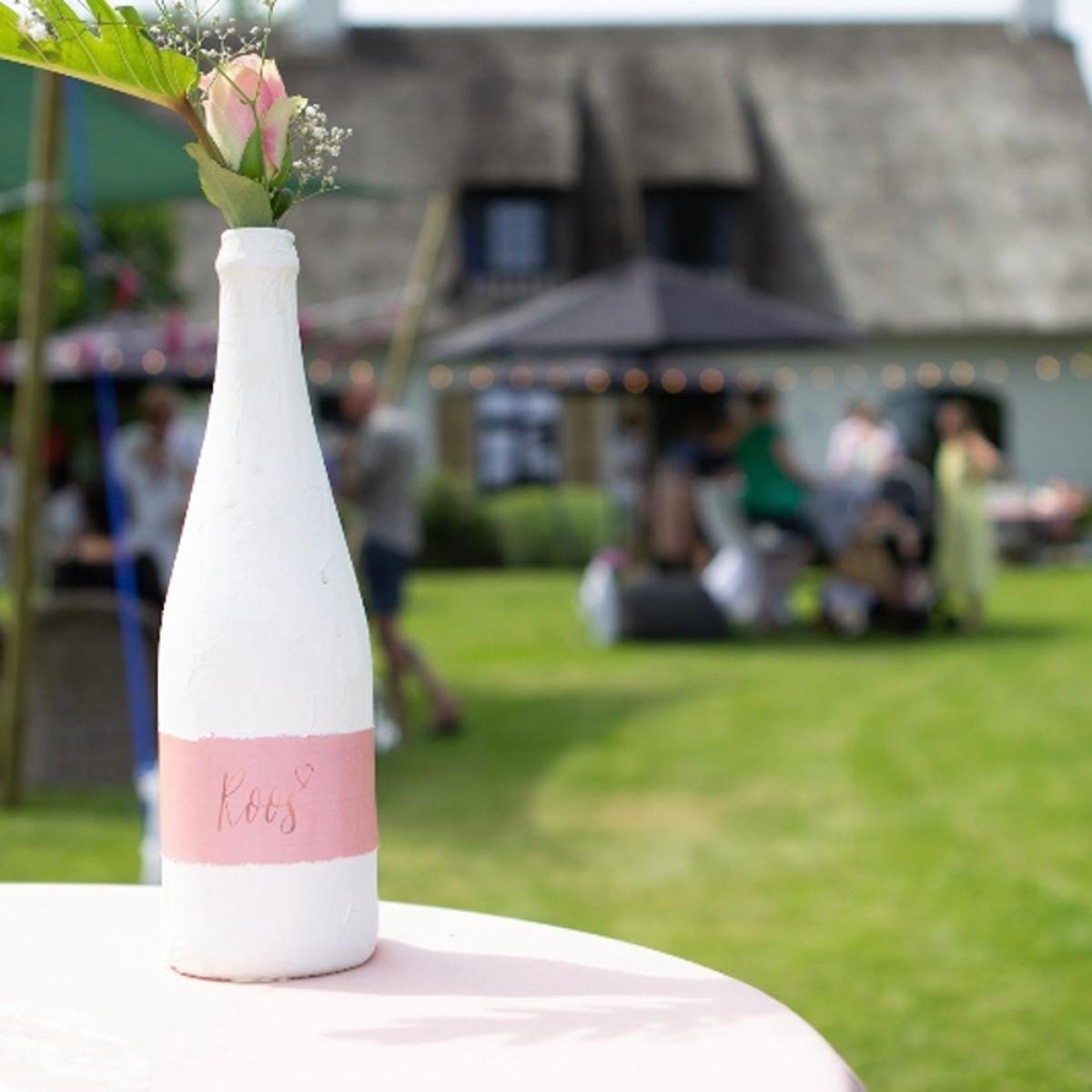 Roosje's baby shower was amazing. It was her first concert and she was warmly welcomed by everyone.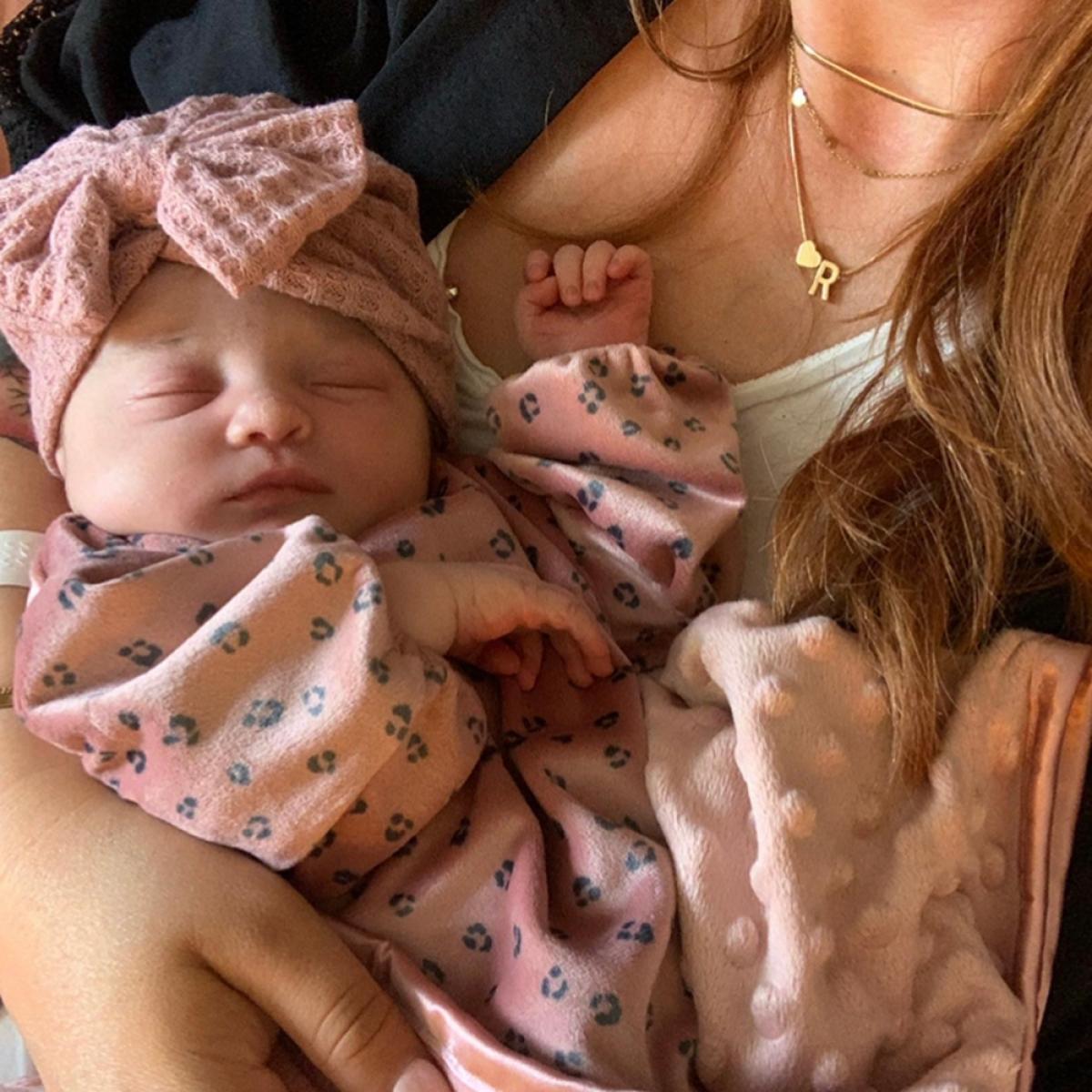 All the clichés about motherhood are true: being a mother is great!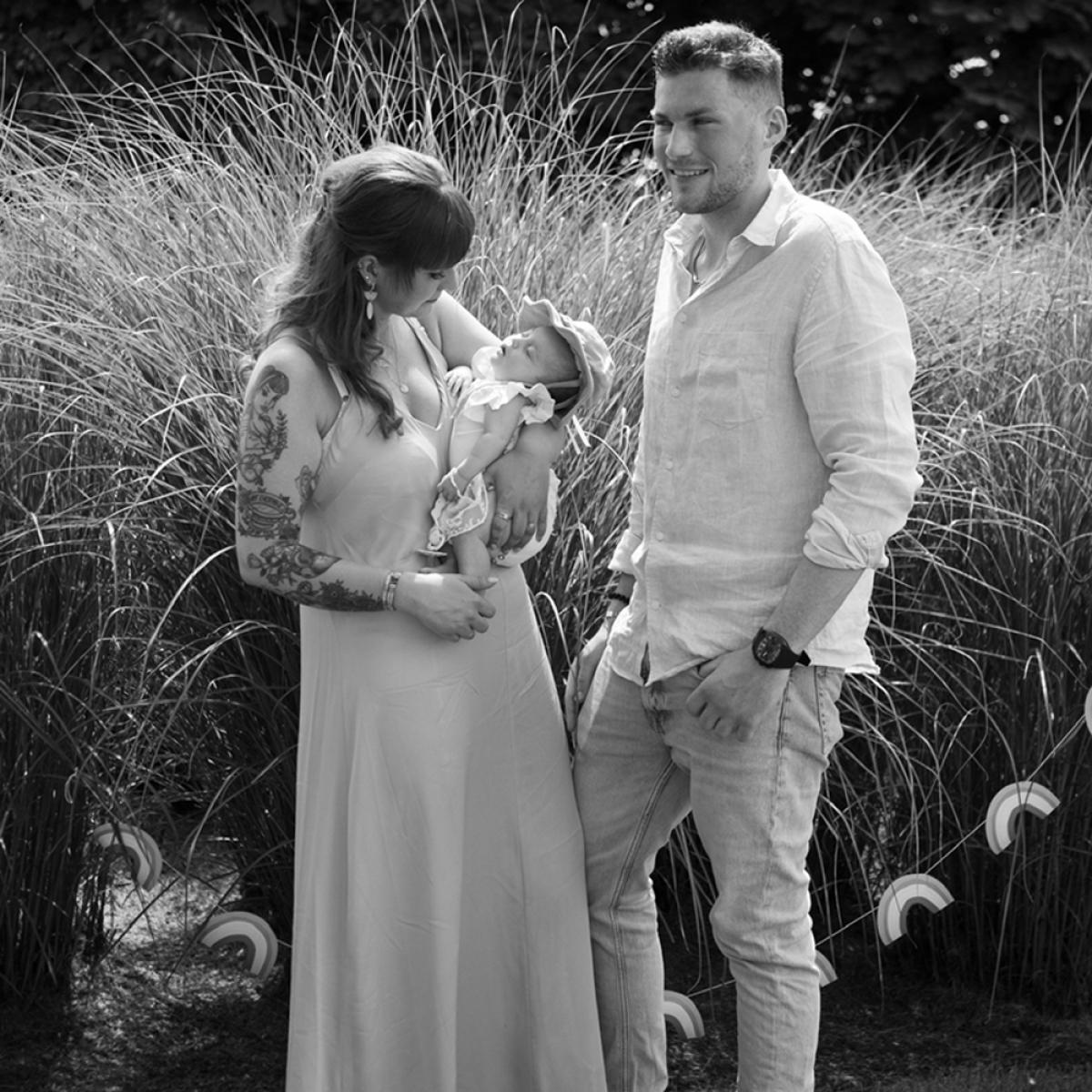 We are enjoying every second with Rozie!
More moms on maternity: