We picked eight stories you shouldn't miss on HLN In the Neighborhood this weekend.
1. The race has been run, the new world champion is known. And ten years after Philippe Gilbert, he's Belgian again: Remco Evenepoel will be allowed to drive in a rainbow jersey for next year. We had to get up early on Sunday, but for true cycling enthusiasts, it's never too early an hour. Our editors provided an overview of the Cycling World Championship experience.
Read moreThis is how Flanders experienced Remko's victory: from tears at Shepdal to immense relief in Odenburg
2. Shawnee Denolph, barely 29, of Middle Kerkie was buried in Dixmide on Saturday morning. She lost the battle against ovarian cancer but in her last days found the strength to arrange her own farewell party. It was a celebration full of personal stories. She leaves a gift box for her three-year-old daughter, Mila John. "This is my last message, straight from the heart."
Read more: life story. Young mother Shawnee says goodbye at her funeral: "Don't be a drama llama but a fortune seeker in your own story"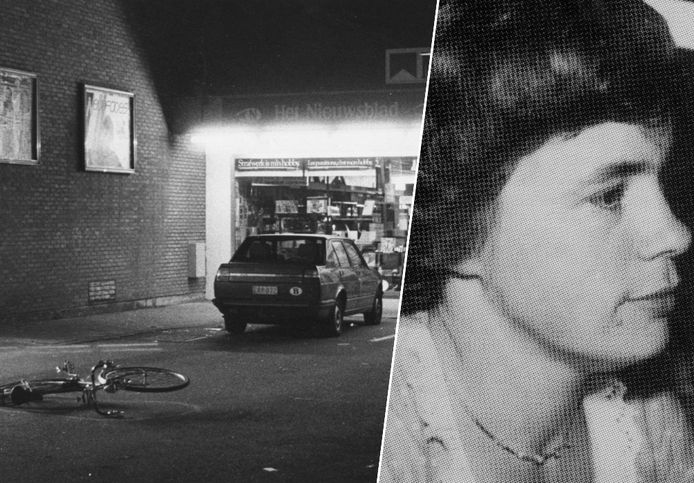 3. On September 27, exactly 37 years ago, Bende van Nijvel launched one of the many bloody raids in Overijse. With the heavy balance of five kills, this was the gang's second deadliest robbery. But was one of them an accidental victim? And why did the search fail almost immediately at that time?
Read more: This is how hard Bende van Nijvel was hit in Overijse 37 years ago: "When we saw that a 14-year-old boy had been shot, we knew it wasn't a joke"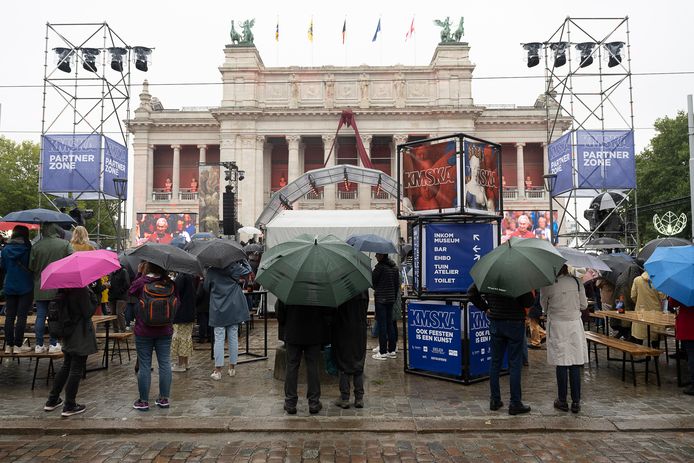 4. Ballet dancers, acrobats, 120-piece choir, … No expense was spared for the opening ceremony of the renovated Royal Museum of Fine Arts in Antwerp (KMSKA). And rightly so: With the renewed KMSKA Antwerp – can we be a bit chauvinistic? About a world-class museum. Hundreds of Antwerp residents braved the rain on Saturday to witness the opening. They can hardly hide their pride. "Proud? Me? You can see it clearly."
Read more: Our man discovers the renewed KMSKA with proud Antwerp residents: 'A day in the history books'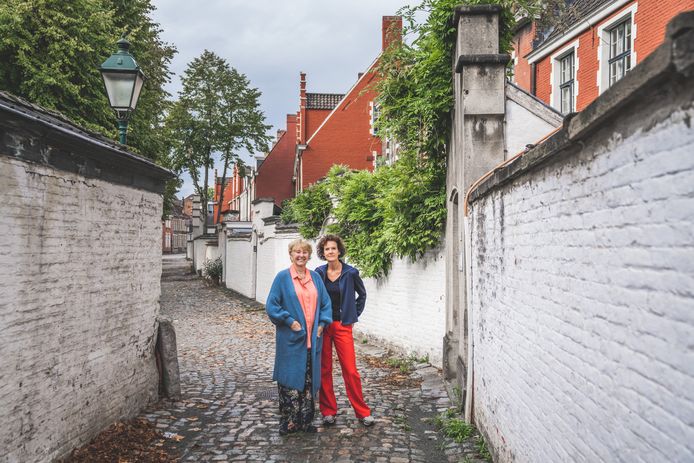 5. Living in a thousand-year-old childhood sounds like a dream, but to Barbara and Anke it is a reality. Barbara initially lived at the Lange Violettestraat in Ghent for 17 years, and Anke only lives for a year. "Nowadays, homes are very expensive here, but it's a great place to live," they say. "Despite the many rules we have to abide by."
Read more: Private life. Barbra and Anke live in the starting area of ​​Ghent: 'It's a privilege to call this my home'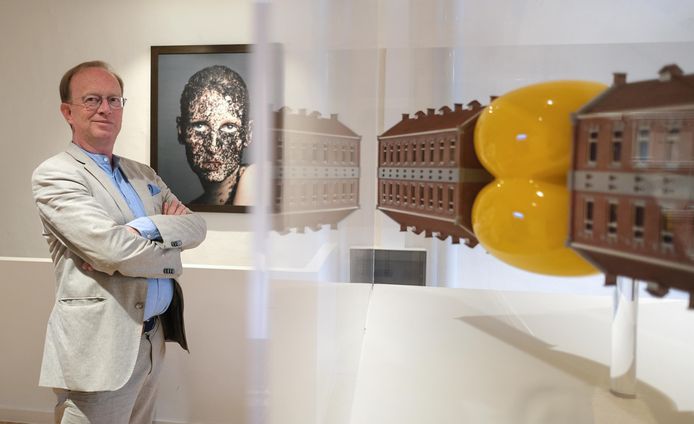 6. "Especially I am a good, kind man. But in Toga I am different. Then the rules of the ring apply." Lawyer Jan Liesen (59) from Kortrijk, perhaps the loudest voice for the Flemish West bar, has argued on many staggering cases. He has served, among other things, as a spokesperson for the Saelens family on "Operation Century". Who knows him best meets a good-hearted man. A passion for art. A scar on the soul. "Darkest day of my life? The day I betrayed my father."
Read more: punished. Jan Lissen (59), a man who fought many wars in court: "The castle killing was probably the dirtiest operation…the border was crossed there"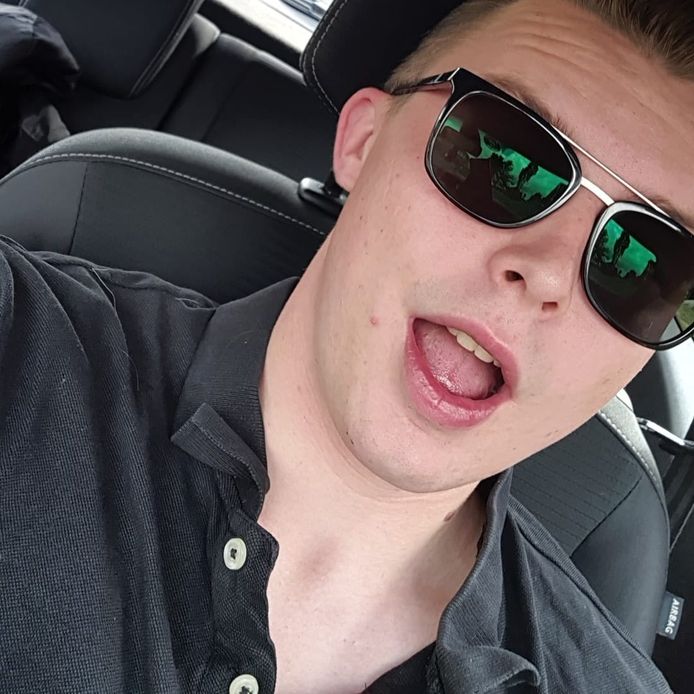 7. Last Tuesday he went to bed without a doubt with a severe headache, after which 20-year-old Wesley Deckers barely died in hospital two days later. A heart valve infection caused the untimely death of de Lumillar, also a beloved young coach at FC Esperanza Belt's U8. "Wesley was a very loving person, always caring for everyone," said mother Linda. "It would leave a huge void in many people…"
Read more: Lommelaar Wesley (20 years old) died suddenly of a heart valve infection: "If someone is OK, Wesley pays a visit. Friends and family mean everything to him"
8. As a reporter, Julie Colpaert reports almost daily to VTM NIEUWS about what's going on in our world, but when she's not at work, she loves to relax in West Flanders. The journalist also has Izegem roots and does not hide the fact that she has quite a few places in her hometown where she would love to visit. Starting Tuesday, September 27, you'll also pick up the title of the smartest person in the world, but not before you've shared some permanent titles with us.
Read more: Welcome to West Flanders… VTM Journalist Julie Colpaert
Unlimited free access to Showbytes? And that can!
Log in or create an account and never miss any of the stars.

Yes, I want unlimited free access