This weekend: Freiwalds Jumping-World, flea markets, Westzaan nature walk, sailing to Koker in Wormer, Lay Mojo in Tolhuys, climate alarm… (From August 4th: Fair Oostzaan)
Sunday July 31
Flea market Fort Veldhuis, Genieweg 1, Heemskerk, 11:00-17:00
Trunk market Wormer, De Groene Wig event area, Wormer, 9:30 a.m.
Sailing to Molen De Koker, De Poelboerderij Visitor Centre, Wormer, 13:30 (Photo above: René van der Meer)
Nature walk Riettoppad, Westzaan, 14:00
Freiwalds Jumping-World, Mayor In't Veldpark, Zaandam
Lady Mojo With Soul, Funk & Disco, Heat Toloise, Zaandam, 16:30
Monday 1 August
Climate Alert 11:45-12:15 in front of Zaandam City Hall
Tuesday August 2
This summer vacation is through August 28, Tuesday evening from about 7:15 p.m.; Karate lessons in Twiske. Parking in the Oostzaan gymnasium. Information 075 7710399
Wednesday August 3
Expedition boat trip: Round Field, De Poelboerderij Visitor Centre, Wormer, 13:30
Evening walk in Het Twiske, Oostzaan, 19:30
Thursday August 4
Oostzaan . Gallery
Fair de Wood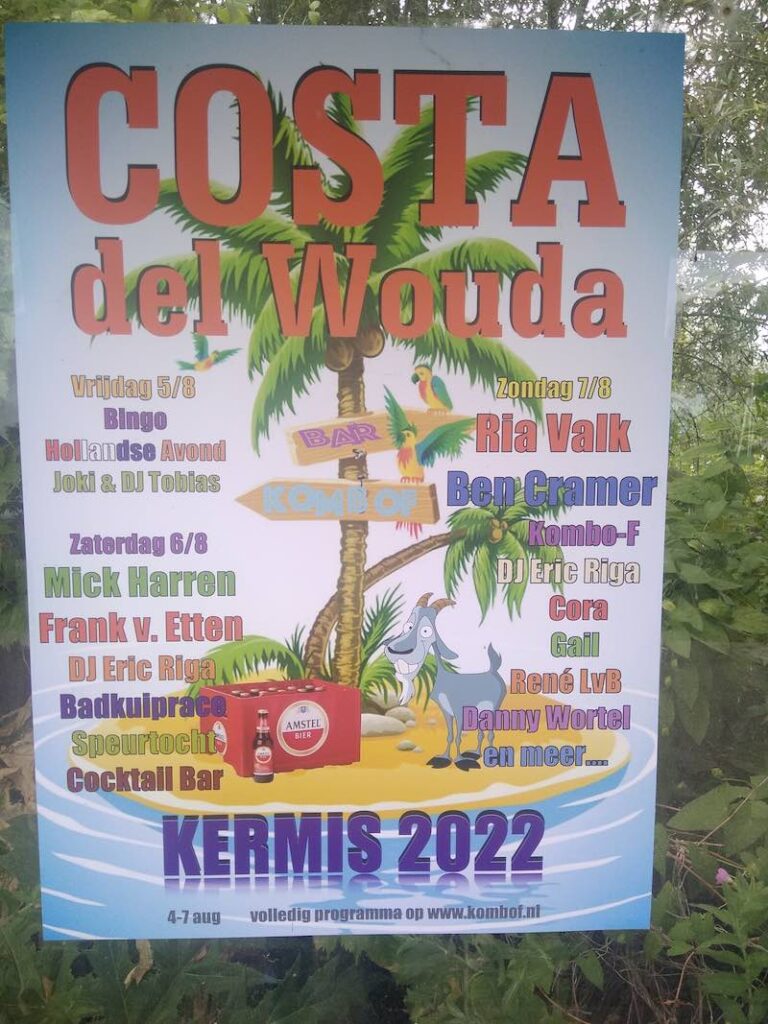 Friday August 5
Oostzaan . Gallery
Fair de Wood
Opening of "Rembrandt: His Life, His Paintings" – Polkirk, 16:00
6 Until August 26 – Rembrandt: His Life, His Paintings – Polkirk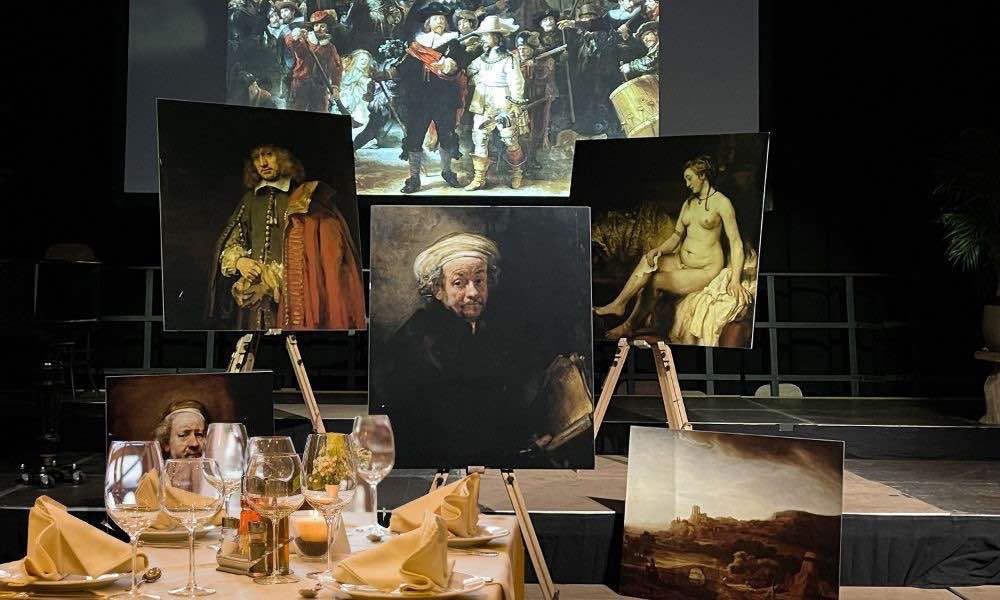 Saturday August 6
Hans and Theo guide delicious tales and special facts about the fort in Kromendijk, 1.30pm to 2.45pm, at Lagendijk 22, Uitgeest.
Oostzaan . Gallery
Fair de Wood
Sunday 7 August
Oostzaan . Gallery
Fair de Wood
Fort near Veldhuis, Lecture: Targeting the Fokker Factory in North Amsterdam by Peter de Raaf, 2:00 PM, Genieweg 1, Heemskerk
Monday August 8
Friday 19 August
Funfair Oostknollendam: Children's Amusement Park, Nova Vita Fun, Raft Bridges and 'No Signal' in Dorpshuis (from 10pm)
Saturday 20 August
Traditional fair in Lagedijk in Zaandijk
Oostknollendam Gallery: kayaking, pontoon bridges, René Eshuijs
Sunday August 21
Fair Oostknollendam, ring sign with horse and cart, reunion of old Oostknollendammers and wheel of fortune, raft bridges
Monday August 22
Outdoor play day at Rozengracht
Kermis Oostknollendam: children's pool; Women's afternoon, pillow fight, this is for you! in Village Hall
August 30, 2022 until September 13
Amusement parks in Burcht, Zaandam
Always check:
Exhibitions In Het Weefhuis and Zaans Groen
Movies In Pathé and De Fabriek (and sometimes in Groos)
Live Rock, Pop, Jazz, Folk, Blues: De Flux, Roots aan de Zaan, Jazz Inverdan, De Melterij
stage: Zaantheater, De KunstGreep, Pook Oostknollendam and the cheese factory
Bee Poel Farm in Wormer are weekly activities
Kromenedik Church: Open every third Sunday of the month
Great Weiver (Wormerveer): Movies (Thursday), Live Music (Weekend)
The Library in Zaandam and Kromeny: Courses, lectures and exhibitions
Events and fairs in blue buildingAris van Broekweg 22, Zaandam
Check the program Zanstad Cultural Council
classic: Honig Breedthuis, Fluxus, Nieuwe Huys Concerts, Culturale, Admonition Westzaan (Early Music Foundation), Vermaning Wormerveer, Muziekhaven
coffee shop repair (7 in Zaanstreek): Opening Times Overview
Furthermore? Check out the Zaanse events calendar.
long-term
An exhibition by Hilda Wendt, a recycling artist, in Bibb, Westzegde. Zaandam: complexes with mixed techniques. Old paper, packaging materials, cards and photos are used. Opening hours are like the library. Until the end of July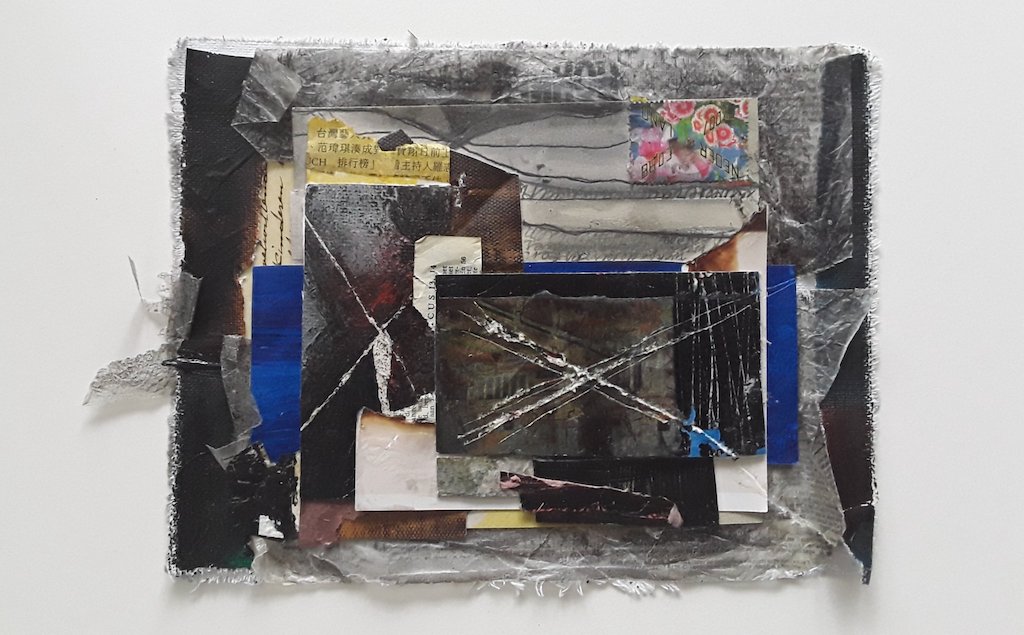 Until Sunday 7 August: Art Zanstad: exhibition "Made in Doland, the visual language of Dolly Bellevil"
Mea Chairs Gallery (Krommenie) in Cacaoboom, Zaandijk, Until August 27, 2022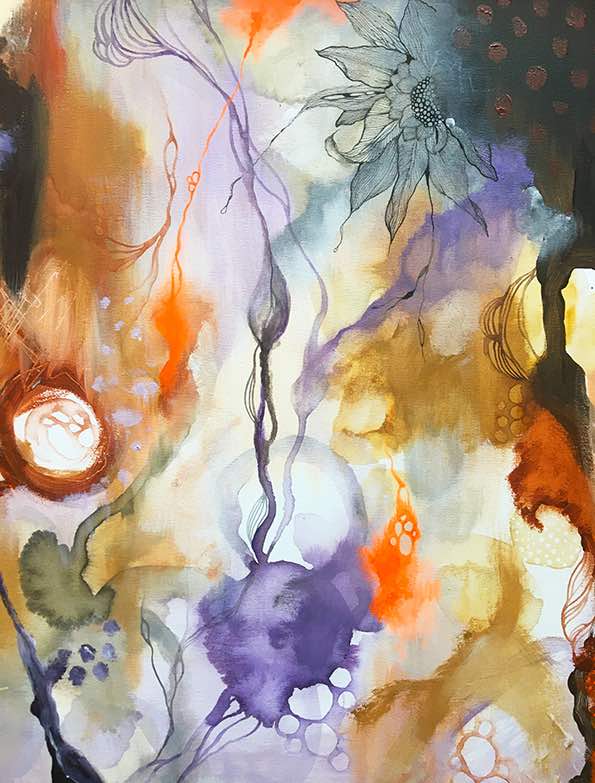 Benems Care Center, Until the end of August: The LEGO exhibit below the Benyims lobby in the Zaandam. The gallery contains no less than 80 LEGO art pieces. From Bugattis to forklift trucks and from Porsches to tractors.
Hassle Free 2022 – Contemporary Realism at Galerie Stavorsius, Until August 27
The exhibition at Hönig Bräthos: Can you imagine a game? From May 20 to September 25.
Next months
Wednesday 7 September
The play Chekhov, at 20.30 at the Zaandem Theater
Thursday 8 September
The musical Chekhov 20.30 at the Zaandam Theater
Saturday 10 September
The fourth edition of Zaanse UITMarkt takes place in Bullekerk
The 36th edition of the Open Monument Day
Kunsteiland, Zaneland, 13.00-17.00 hours
Sunday 11 September
Kunsteiland, Zaneland, 13.00-17.00 hours
The 36th edition of the Open Monument Day
17/18 September
September 22 and 23
Living Sculptures Festival, Zaandam Centre
Saturday 10 December