The Regional Council will discuss the framework note and annual accounts for the province of Utrecht on June 8 and 29. These are the most important financial documents that are handled by politicians every year. With these documents, the provincial executive provides an account of all expenditures for the past year and considers where the provincial government wants to go in the future.
All political parties in the provincial council form their own opinion on the basis of documents. What are the spearheads for them and where do the political groups want to go with the province? Speaking today: GroenLinks, JA21, D66, ChristenUnie, Party for the Animals, SGP, DENK.
Jeroen Bart – GroenLinks
Looks like we've been going from one crisis to the next lately. We started first with nitrogen, then came Corona, and now we are facing the dire consequences of the war in Ukraine. If we don't really do something else, also in politics, we're not really going to get out of crisis mode in the near future because climate change is coming our way as well.
GroenLinks is therefore pleased with the plans outlined in the new Regional Framework Memorandum. We will really invest in affordable new housing, good public transportation and nature for everyone.
In Driebergen, for example, we have planted new trees as a district. We want to do this a lot in the near future. 23 million is saved for this and this is really necessary. So that Utrecht remains a pleasant and livable province in the future."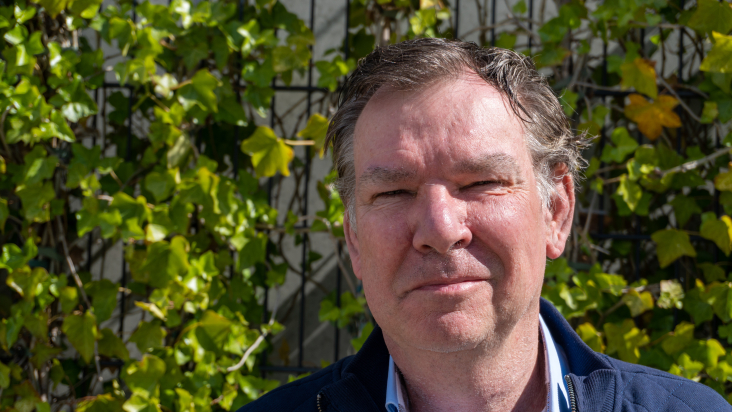 Waterwires – JA21
"We live in the most popular district in the country. We have seen this recently with the creation of an ultra-modern distribution company for a large supermarket chain in Nieuwegein. We are well aware that they want to establish themselves in the center of the country.
We also understand this very well by the residents and visitors, but if we were to respect all of that, this province would be very small. Space choices should be more clear.
We also find it very strange that the current Framework Memorandum specifies the requirement that 55% of the total energy consumption in this province is generated using renewable energy within this province. Of course that would never work, we don't have room for that.
JA21 believes that we should be allowed to divide our scarce space more fairly with other regions in the Netherlands and Europe. After all, we are not the European Union for nothing."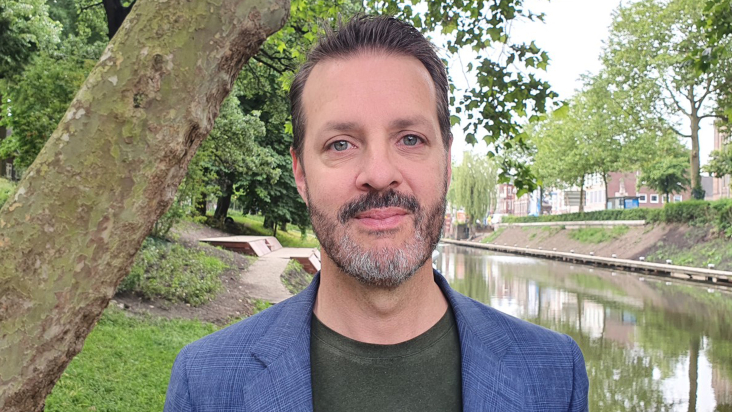 Marc de Drog – D 66
"The D66 supports the path set for a climate-neutral, circular and inclusive conservation of nature, with enough space to live, work and recreation.
We feel impatient. The D66 wants the board to do its best to come up with creative solutions and collaborate with residents and businesses, but also to control where necessary, such as in the energy transition and the nitrogen crisis.
The D66 wants the district to ensure a good balance of everything that needs space. To make and shape ambitious choices from a sustainable future, while at the same time repairing damages from the past."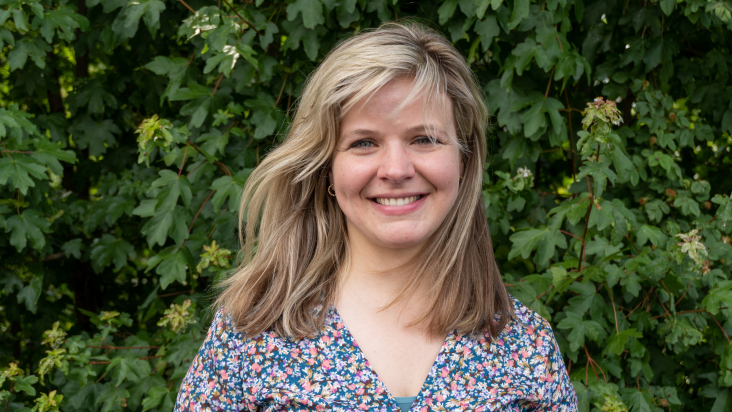 Henriette Ricourt – Christian Union
"It's still very crowded in Rhenen. That's why we're glad the county is saving money for traffic jams like the expansion of the Rhine Bridge.
We also think it's a good idea for the county to stick to good public transportation and plenty of room for bikes. ChristenUnie therefore prefers more bikes, more public transportation and less traffic. "
Helge Keller – Party for the Animals
"In the province of Utrecht, the development of nature depends on economic development. For example, by creating a pie house in the forest. Or, as in the Henschotermeer, which is being converted into an amusement park to be able to finance nature's development. Concert animals are not here. Agree, if we do not pay attention, houses will be built around the lake and slides will be built in the lake.
Nature has its own value. The corona period taught us that nature matters. Not only for animals, but also for people. In the province of Utrecht, economic development is covered financially. When it comes to nature development, there is still money to be found.
The Party for the Animals believed that nature should not be made dependent on economic development. We already have enough amusement parks, more money should be spent on nature. We will always fight for it."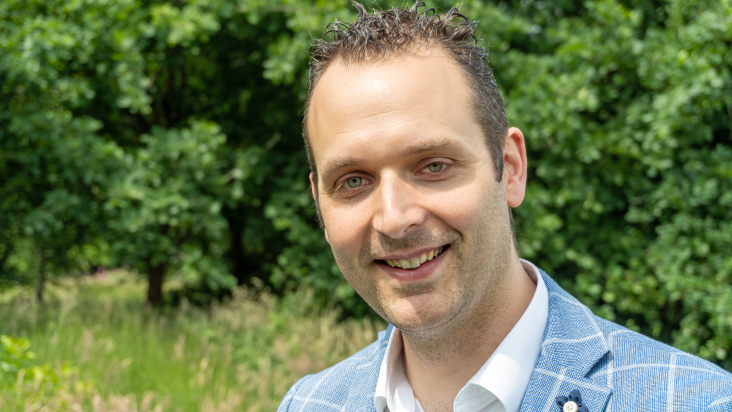 Bertrick van den Deckenberg – SGP
"The framework note contains a lot of money for forest policy. This means that some of the sites where nature and agriculture are doing well will disappear for forests.
As far as we are concerned, this is definitely not a problem in times of food scarcity and food insecurity, because food is something we have to make sure of. Because nature and agriculture should not bite each other, they should work together. As far as we are concerned, this is also the focus of this college.
We are making several plans in the province of Utrecht, including this framework note. And as far as we're concerned, the time for planning is over. Because in plans you cannot live and from plans you cannot eat. So it's time to start building roads and houses. To connect the city to the state and we can make progress on that."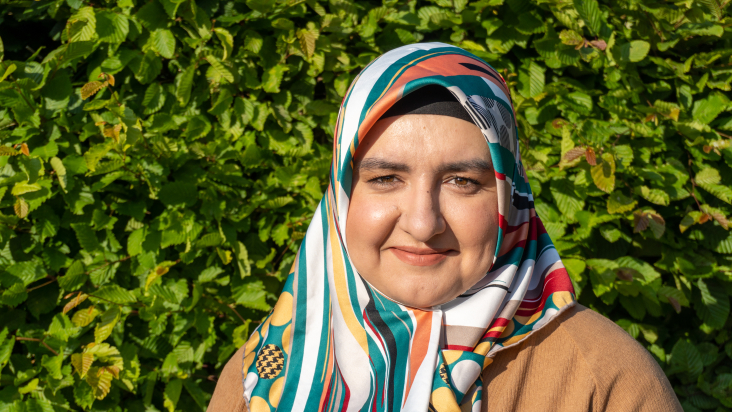 Fatma Demir – Think
"We recently visited Hoefkwartier in Amersfoort with the county council. There we saw that the housing shortage could be addressed by converting commercial buildings into homes. This is a great approach that the boycott has contributed to.
What we unfortunately do not see in the Framework Note is the Social Agenda. As a regional council, we recently adopted this one in which we agreed to combat inequality of opportunity, among other things. There are no funds currently available in the Framework Note for this. As DENK, we want to prepare programs as soon as possible to work on the social agenda."
More information:
General considerations can be found here.
For press information:
roel.breet@provincie-utrecht.nl, 06 43 24 64 02