Today we can once again announce a number of workshops that will be held during the new Vakdag Fundraising Day. During Vakdag, organized by Vakblad Fundraising and Goede Doelen Nederland, you can follow sessions on the thought process around raising an inheritance and building relationships with wealth funds.
Come to Trade Fundraising Day and talk to colleagues about topics that matter to the sector. Free entry for Trade Magazine subscribers!
Workshop: Wealth Funds – How to Build a Good Relationship? (spoken english)
Juliette Aricho, Lisbeth Naglkerke and Veronica Ull
When you are looking for support for (development) projects, there are endless opportunities with equity funds. But how do you deal with this? Are you seeking short-term funds or are you building a lasting relationship with a fund? And what should you take into account?
In this interactive session led by the veteran expert Lisbeth Naglkerke Participants delve into this topic. Juliette Aricho (Director of State, Link to Progress from Uganda) will explain in a live broadcast how Link to Progress has succeeded in raising funds from donors. Juliet reflects on what she has learned about building relationships with chests. Veronica Uhl, (as a moderator involved in this process), discusses aspects of the good Research and genuine interest in the Asset Fund to find the right match for your charitable organization. This also requires adequate reporting and communication with the Fund. Lisbeth Naglkerke It provides advice and guidance on how organizations can build a long-term relationship, what is important in this regard and how an asset fund can offer partners as well as money. abbreviation/; A workshop full of best practices and interaction for those who would like to learn more about working with equity funds.
Juliette Aricus
Juliette Aricus She is from Uganda and is a Country Director at Link to Progress – a Uganda NGO that implements water purification, sanitation and other integrated development projects in rural communities in northern Uganda, where she was responsible for donor management, among other things. Juliette has over twelve years of field and management experience in the field of water, sanitation and hygiene.
Lisbeth Naglkerke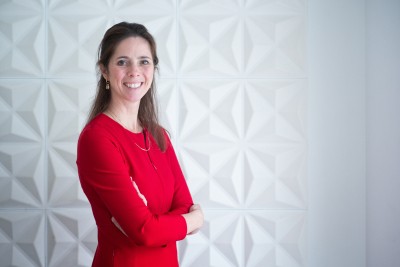 Lisbeth Naglkerke Private equity funds help realize their social ambitions through their company, Reach Out 2. It processes hundreds of applications annually from organizations on their behalf. One such institution is the Femi Foundation, where, in addition to project management, it is also responsible for the day-to-day management of nearly twenty volunteers and projects in seven countries. From the Femi Foundation, it works alongside Link to Progress, which, in addition to funding, also receives capacity building.
Veronica Ol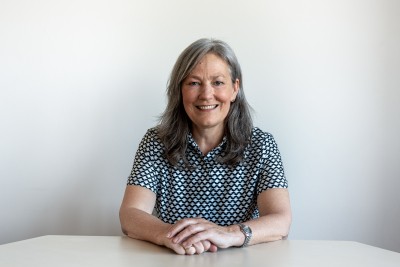 Veronica Ol With her company Himmelblau, she coaches and mentors social organizations to enhance their fundraising capabilities. She has extensive experience building strong and lasting relationships with equity funds, family foundations and major donors. Veronica guides the Link to Progress team in raising funds.
Participation Here for the Vakdag fundraiser! Free entry for Trade Magazine subscribers!
†
Workshop: Ancient Sources: Pop or Blow?
Elsbeth Takkenberg
In this interactive inspiration session, Elsbeth Takkenberg takes you through the donor process of creating a will with good cause in it. You are required to set up a legacy program that is based on the donor and not (only) on known KPIs for fundraising. Elsbeth does this based on ten moments in the donor's thought process where you have a chance or can mess with your potential recommender. The central question is how your charity can best respond to what actually motivates people to give up on your cause. A guest speaker will be announced soon.
Elsbeth Takkenberg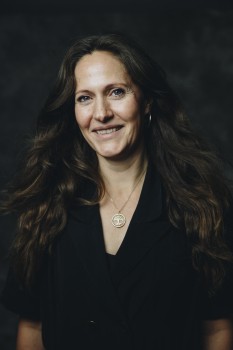 Elsbeth Takkenberg Strategic advisor for legacies and big gifts. She focuses her work on the donor and not on KPIs. After twenty years working as a relationship manager for several charities, she has been a freelance consultant since 2019. Since then, she has helped dozens of charities large and small through fundraising, strategic consulting, training, and relationship managers.
Participation Here for the Vakdag fundraiser!