Teaching method about sex and gender diversity for children in group 3? COC Netherlands received a great deal of criticism when the plan was introduced. However, there is definitely something to be said about it, although you should be careful with it.
"It's good that more attention is being paid to this," says researcher and teacher of pedagogy Tessa Kaufmann at Utrecht University. "As long as you don't ask them out."
Request from schools
Two weeks ago, the LGBTI+ interest group COC Nederland announced that it is working on a teaching method to provide children in groups 3 to 6 with more information about sexual and gender diversity.
The organization received a request from schools to develop a comprehensive method. "Teachers want to pay attention to it, but they don't know how it's done yet," says Philip Tejsma of the COC in the Netherlands.
More offer
The few lessons on this topic are very different now, Tigsma says. "There are some separate initiatives and teaching packages in which children are introduced to sexual orientation and gender identity in a fun and accessible way."
"Teachers asked if there could be more performances for the full year in addition to these initiatives. We want to give that."
sensation
On LinkedIn, the COC Netherlands invited teachers in primary education to contribute ideas about plans. This was against the wrong foot of the critics.
According to them, children should not "burden" their gender identity at all in primary education, since they have not yet worked on it at that age. Gender and sexual identity are not formed until adolescence.
"Not too early"
Critics also believe that it is not up to schools to decide what they want to tell their children about it. Tijsma doesn't understand the fuss: "I think it's never too early to teach kids that there are differences and that's okay."
"The fact that there is buzz about our plans shows that the information is still essential."
The most used word "gay"
Researcher and teacher of pedagogy at Utrecht University, Tessa Kaufmann, conducts research on sexual and gender diversity in education. She understands where COC Netherlands' plans come from.
"In primary schools, 'gay' is still the most used word. We see that children who behave differently from the 'norm' for boys and girls are bullied more often. And there is definitely something to be learned at this age."
"Managing and harmful"
However, elementary schools must be very careful about how they design lessons about sexual orientation and gender identity, because children are not yet explicitly involved in this, Kaufman says.
"Asking about their experiences about the people around them is fine. But it becomes complicated if you ask children this age about their sexual orientation. This piece of identity only forms with teenagers. Asking about it at this age is very indicative and harmful."
Show that it can be done differently.
However, you can't start early enough to show kids that things can be done differently, Kaufman says. "We teach kids all day long what makes boys and girls different. Kids act on what they're learning. You can break that by normalizing diversity in sexuality or gender in teaching groups."
This way you teach children two things, as the university teacher explains. "First, it teaches them to accept people who break the 'norm' now and later. Second, it teaches kids that they can shape themselves the way they want to later. This can help some kids form their own identity in their teens."
More comprehensive curriculum
How should lessons be filled in primary education? "With a more comprehensive approach. Read a book in which a king falls in love with another king or use atypical examples in textbooks. That mom works and dad cooks, for example."
This can be done more subtly: "As a teacher, you are no longer asking about your father or father, but about a 'parent.' These are all ways of teaching children that things can be done differently and that is permissible."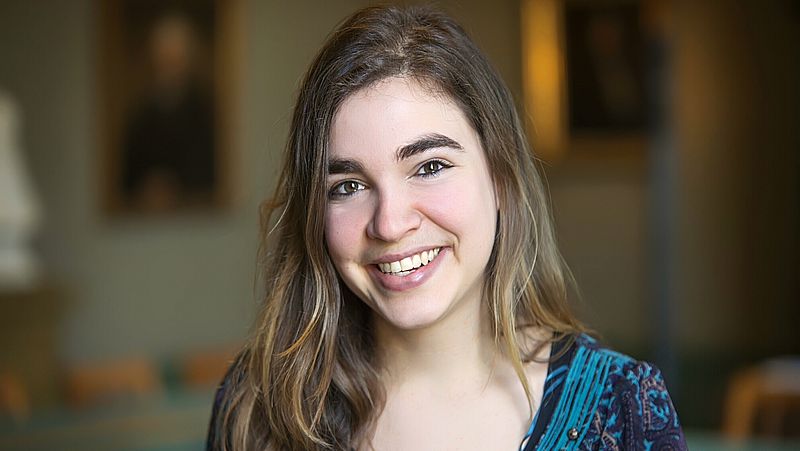 world of experience
Tijsma from COC Netherlands stresses that the most important thing is that the teaching packages match the children's perception.
"Saying it's not unusual for Betji to play with dolls and Eva with soccer. By providing more information about this, you are ensuring that more children feel safe in the classroom."
the noise
It is not yet known when the Netherlands teaching packages will be ready. "But I can't imagine there will be noise," Tegesma confirms.
"If a teacher reads a children's book about a king who falls in love with a princess with red, purple or brown hair, it doesn't matter? Why in the case of a king loves another king? Suddenly it is different?"